Contact
CONTACT:JEFF GUAN
MOB:+86 15330893333
EMAIL: league@honestleague.com
CONTACT:ELVA JIANG
MOB:+86 15842555968
EMAIL:league@honestleague.com
CONTACT:CINDY
MOB:+86 18241579361
EMAIL:cindy@honestleague.com
CONTACT:NICOLE
MOB:+86 13009208958
EMAIL:nicole@honestleague.com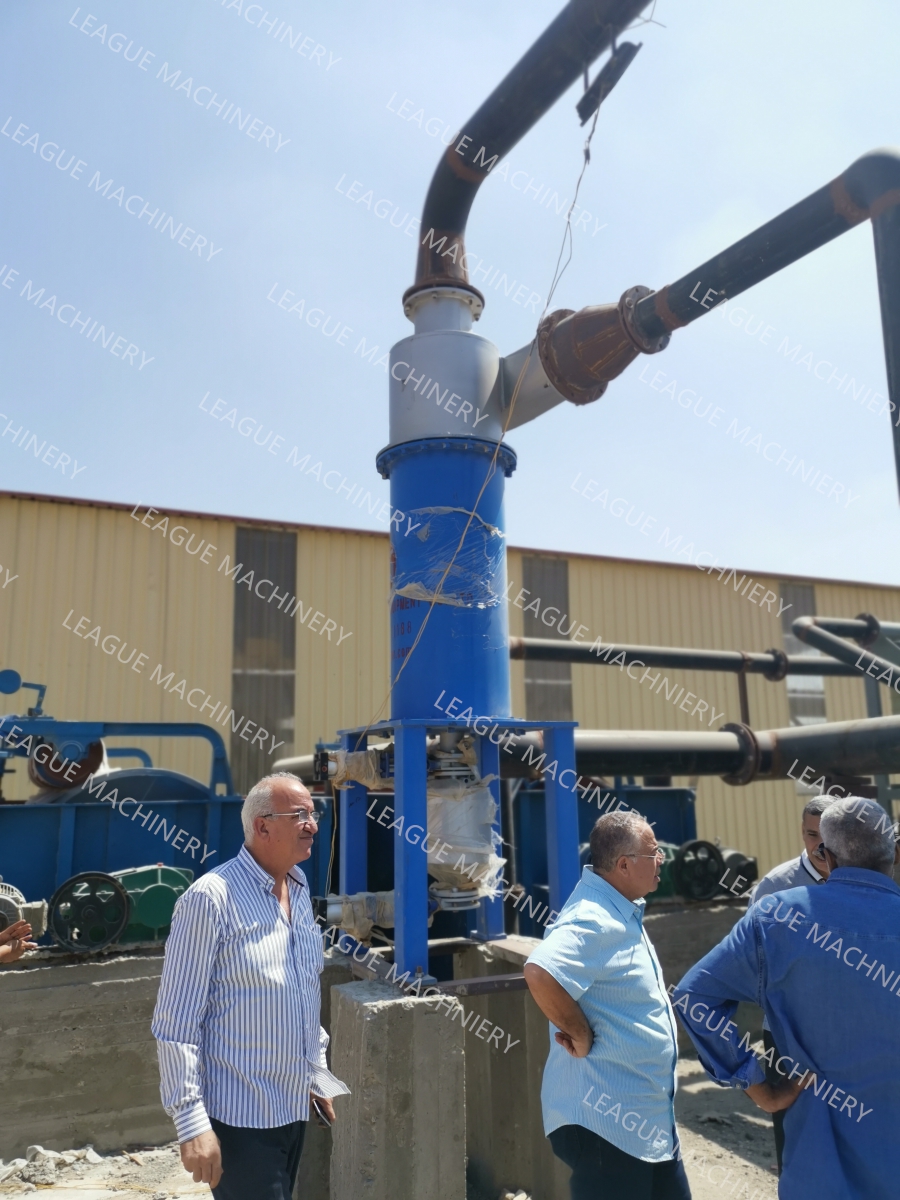 High Consistency Slag Remover
Brief Introduction
High-Consistency Slag Remover is the ideal paper making equipment used to remove the metal, sand and other heavy impurities with a large specific gravity in the paper pulp at a higher concentration to obtain the pulp stock of high quality. Meanwhile, it is also the necessary equipment for pulping and purifying of waste paper.
Features
A. With super observation window, it is intuitive and easy to operate and control.
B. Long separation cone and high slag removal efficiency.
C. The slag removal concentration is between 2% and 5%.
D. Special and quick-opening control valve, easy operation and no slag inclusion.
E. The cone is made of ceramic materials and has a long service life.
Technical Parameter
Type

ZSC2

ZSC3

ZSC4

ZSC5

ZSC6

ZSC7

Nominal Specification

1000

2000

3500

5000

6500

9000

Throughput (L/min)

900-1400

1800-2600

3000-4500

4500-8500

5800-7500

8000-12000

Pulping-in concentration(%)

2-5

Pulping-in pressure (Mpa)

0.15-0.35

Pulping-out pressure (Mpa)

0.1-0.25

Deslagging mode

Manual/ automatic; intermittent/continuous