Contact
CONTACT:JEFF GUAN
MOB:+86 15330893333
EMAIL: league@honestleague.com
CONTACT:ELVA JIANG
MOB:+86 15842555968
EMAIL:league@honestleague.com
CONTACT:CINDY
MOB:+86 18241579361
EMAIL:cindy@honestleague.com
CONTACT:NICOLE
MOB:+86 13009208958
EMAIL:nicole@honestleague.com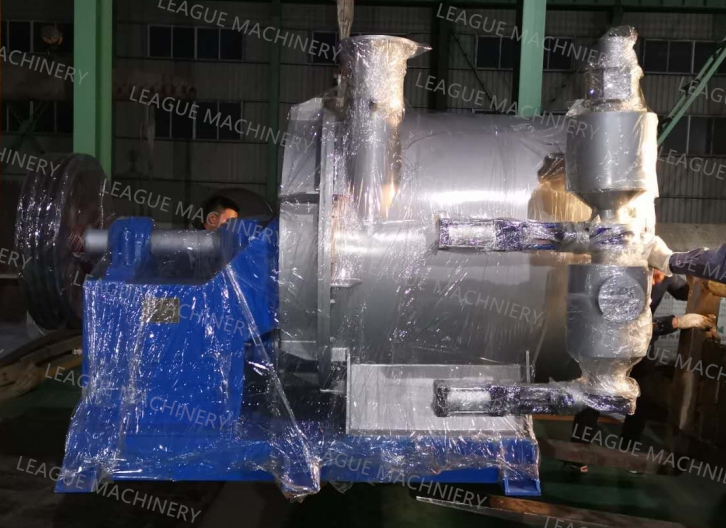 Fiber Separator
Brief Introduction
Fibre Separator is a equipment which is developed with adapting to the needs that the high quality of paper pulp is made from the waste papers, and has many features, for example, separating the light and heavy impurities in the waste paper pulp, secondarily defibering the fiber and highly saving the energy. Especially, it has stronger removal capacity for the impurities (staples, gravel, plastic film, plastic paraffin and asphalt) in the waste paper, making the pulp clean and thus improving the product quality.
Features
A. Suitable for processing all kinds of waste paper (including low-level waste paper) and reducing the pre-processing degree of the raw materials, thereby reducing the production cost.
B. Be able to secondarily defiber the pulp stock and then separate the light impurities and clear the heavy impurities.
C. Improve the production capacity of Hydrapulper (the diameter of the sieve hole of Hydrapulper can be expanded to Ø20㎜), and reduce the energy consumption about 15%.
D. It can automatically clean sieve hole, obtain high quality of pulp stock and reduce the fiber loss. Meanwhile, it can remove more than 90% of impurities and improve the quality of the paper.
Technical Parameters
Model

ZDF2A

ZDF3B

ZDF4B

ZDF5B

ZDF6B

Impeller diameter(mm)

Ф560

Ф720

Ф980

Ф1100

Ф1320

Production capacity (T/D)

30-50

60-80

100-180

160-260

240-360

Pulp feeding concentration(%)

2.5-4.0